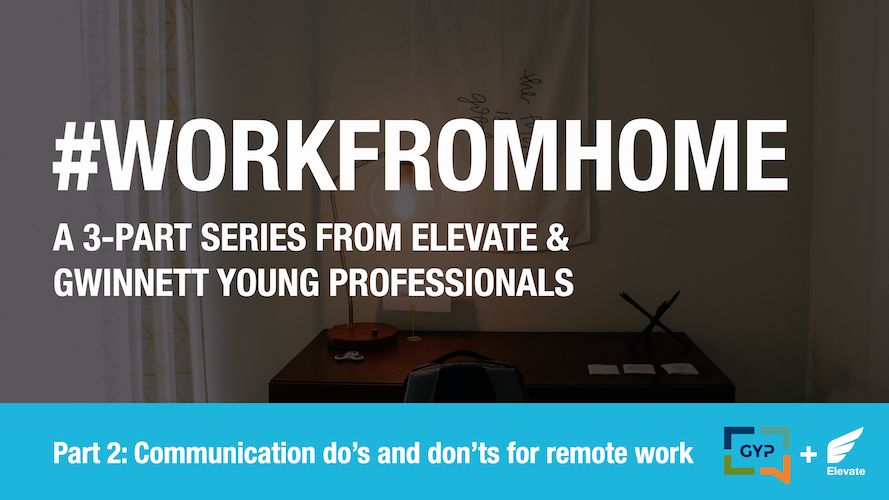 COVID-19 has a lot of us doing something we've never done before…#workfromhome.
It's different than working in a building with co-workers.
The setting is different, the workflow is different, the communication is different.
We need to learn new skill sets to be successful in a new work situation.
This 1-hour training will teach you:
Communication best practices
Tips and tricks
New grids to think through when communicating to colleagues while working from home.
Whether you are a #workfromhome pro or a newbie, this training will give you new ideas and ways to succeed in your job.