GYP is an initiative of the Gwinnett Chamber of Commerce that exists to champion young professionals. We envision GYP to be the leading advocate and innovative resource for young professionals to connect, grow, and make an impact.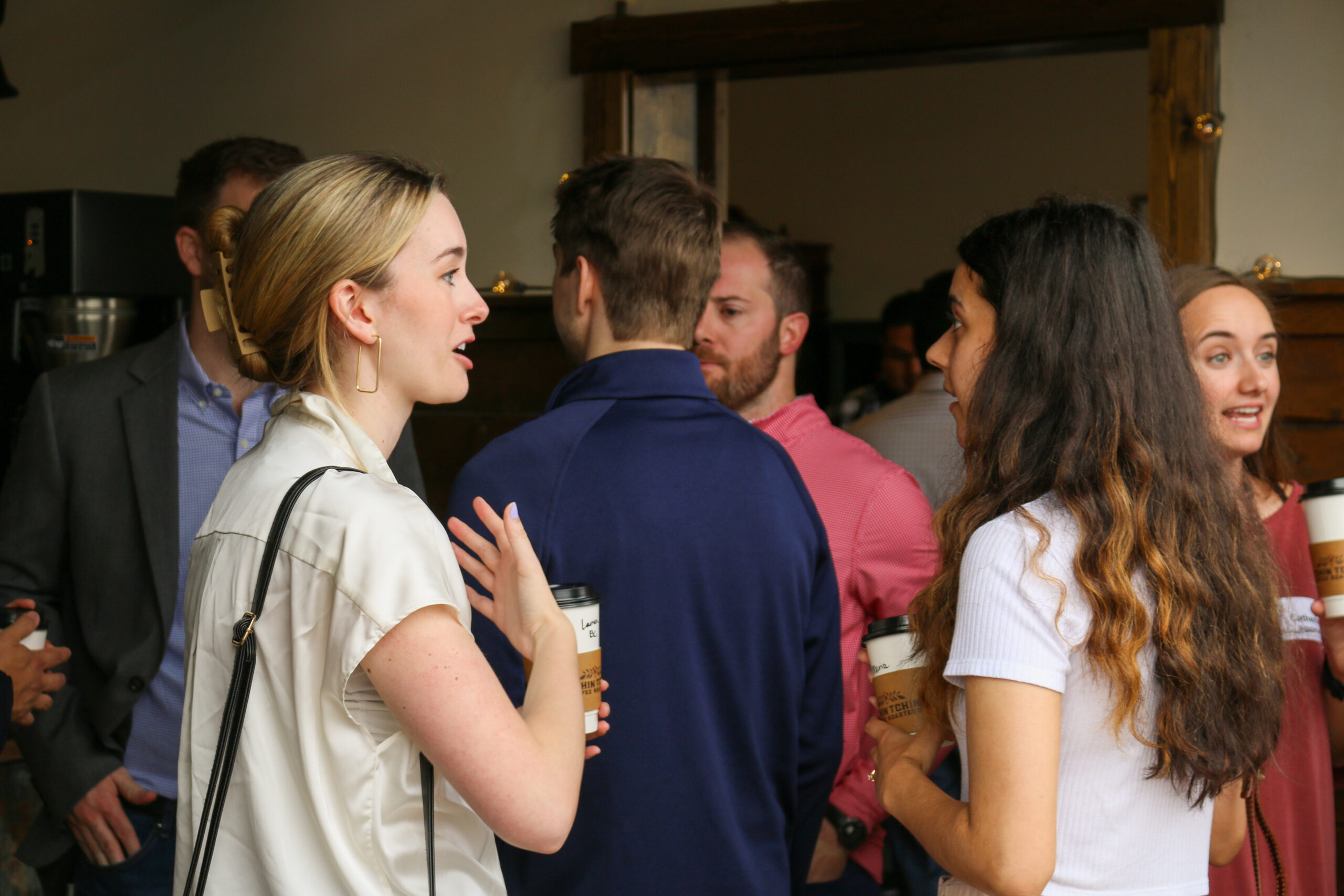 We champion young professionals by offering a myriad of different programs and events to help young professionals get connected and develop their personal and professional skillsets. We value connection, growth, impact, and belonging. These values are mirrored in our programs and events.
Getting involved with GYP is as simple as attending an event! If you are between the ages of 21-35 and you live and/or work in Gwinnett County, then you are welcome to join us at any of our upcoming events!
​
During GYP's Advisory Board Retreat at Andretti Indoor Karting & Games, the board had a time of programmatic strategizing and professional development, as well as time to connect and build deeper friendships with fellow board members.
read more
Are you looking to competitively position your organization in front of young professionals?